THE WEIGHING MASTER
David Accambray, inventor of the Steelyard Peson system, offers you innovative on-board weighing systems that can considerably increase your productivity.
Steelyard Peson is world leader on the wireless dynamic weighing market, and Steelyard's balances adapt just as easily to forestry cranes, production cranes, port cranes and loading mechanical shovels.
With our high-quality, 99%-accurate weighing systems, Steelyard Peson has become the benchmark in weighing for forestry !
Accurate, sturdy, easy to set up, simple to use and maintenance-free, Steelyard balances are available in more than 60 standard models, as well as custom models to suit every type of crane.
EASY TO INSTALL AND USE
> Operational in half a day
> Quick and easy commissioning
> No time lost during loading : the system manages the movement !
> Accurate in every vehicle position. Level or sloped surface : no problem !
> Lifelong 99% accuracy !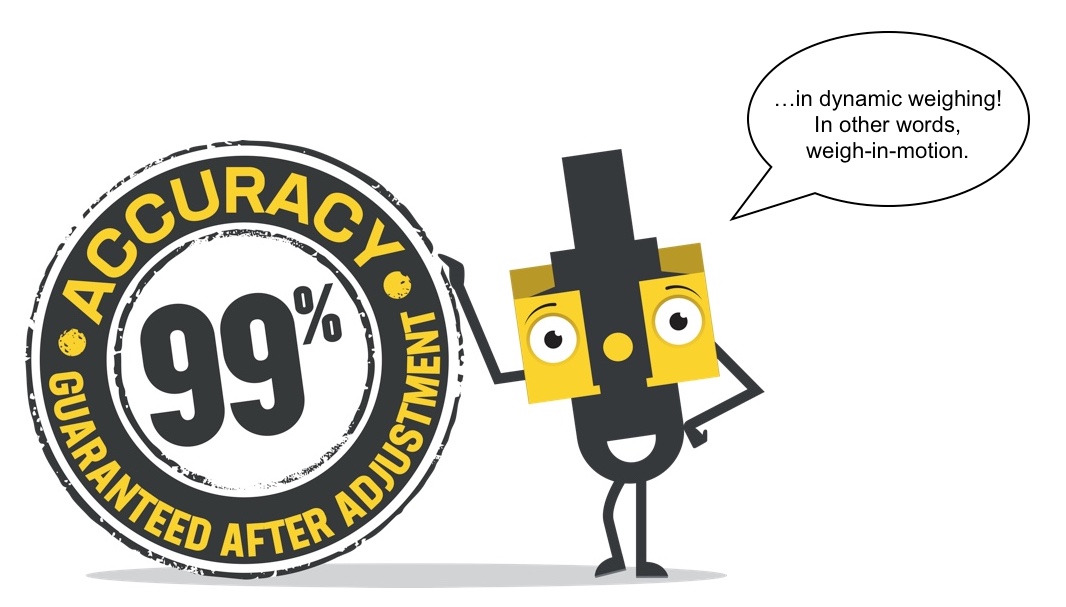 SUPER STURDY: HIGH-QUALITY MACHINING
> Machined from a solid block of high-tensile steel
> Aluminium screen with steel protection IP67 protection
> Resistant to extreme shocks (settling, vibrations, etc.)
> Designed for intense use
WIRELESS AND MAINTENANCE-FREE
> Wireless communication system
> No maintenance except for greasing
> No factory calibration
PROFITABLE
> Our clients certify that they save at least 20 minutes per load :
Time is money !
> And no more fines for overloading !