STEELYARD PESON SYSTEM 8 TONS
The 8 tons scale is particularly suitable for heavier and more cumbersome loads (logs ...) and especially for long logs.
Log carriers particularly appreciate it for its qualities in comb loading, but it is also suitable for containerised wood loading.
Thanks to its great versatility, it is also very suitable for excavators up to 20 tons.
The 8 Tons scale is recommended for use on cranes from 18 to 30 tm.
We offer you 32 standard models as well as custom-made models to meet all your needs!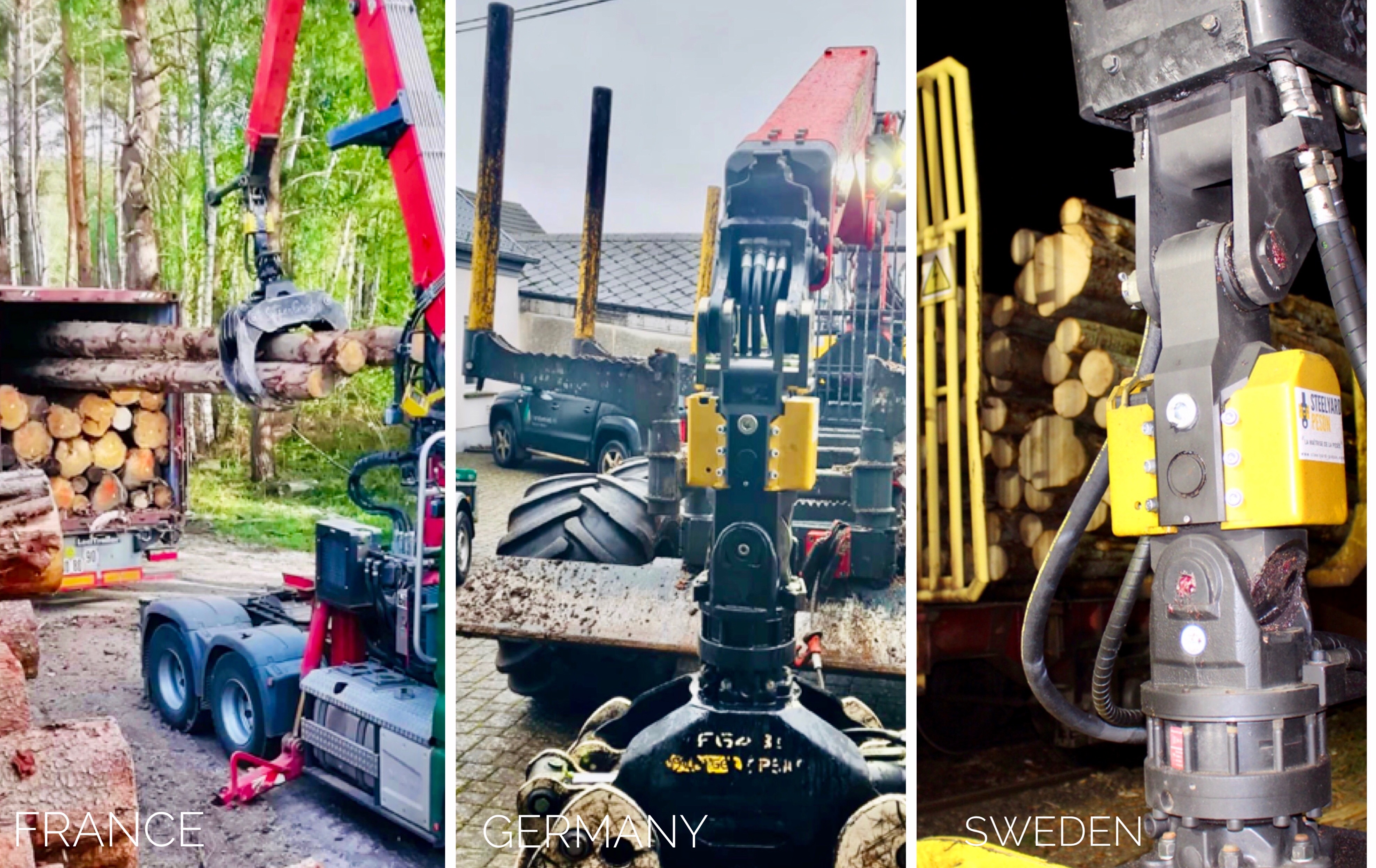 ---