Steelyard Peson was created in July 2011 in Charbonnière-les-Varennes, France.
Then, in 2016, the company's head office was moved to Mérignac near Bordeaux in the Gironde region.
Today the Steelyard scales have become THE reference in dynamic wireless weighing and are now exported all over the world!
Discover, in the video below, the testimony of Mr. Accambray, inventor of the system.
You can also see the yellow scale in action!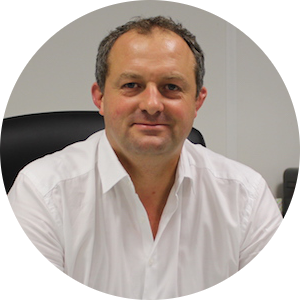 MANAGEMENT
Mr ACCAMBRAY David
Cell: +33 (0) 6 47 80 83 18
Email: david.accambray@steelyard-peson.com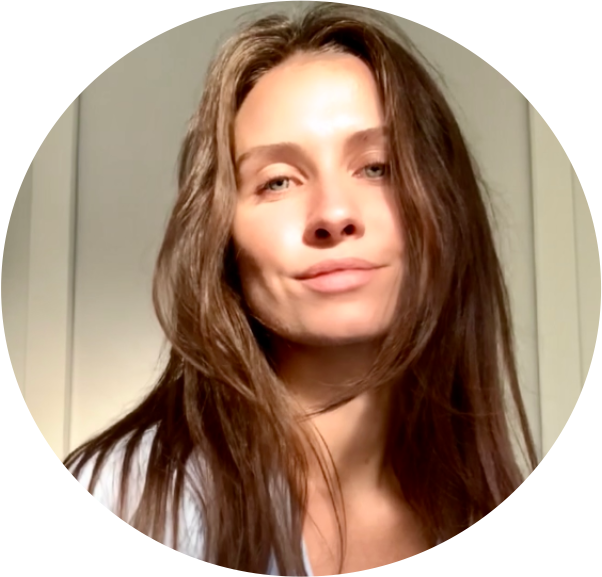 SALES DEPARTMENT
Mrs VERGNE Théa
Tel: +33 (0) 5 56 57 82 84
Email: commercial@steelyard-peson.com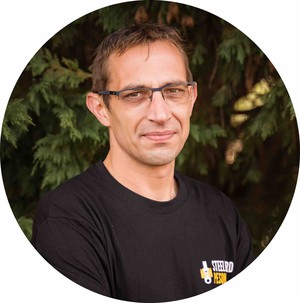 PRODUCTION DEPARTMENT
Mr GUILLAUME David
Tel: +33 (0) 5 56 57 82 84
Email: prod@steelyard-peson.com