"21 years of experience and passion in the fields of wood transport and industrial bodywork for wood transport allowed me to know all the issues and constraints of this business and also to make me a solid experience. The Steelyard Peson firm is born from this expertise, with the objective to design an innovative, dynamic and wireless weighing system, usable for all forest cranes, production cranes and also handling cranes.
Today Steelyard Peson designs a large range of innovating solutions, based on rigourous specifications, all produced and assembled in France. The technical advantages of our products are numerous and the mechanical properties of our scales fulfill our customers, whether in the field of wood, metal or waste.
The Steelyard Peson on-board weighing solutions can be declined for a large number of equipment and different mounting environment."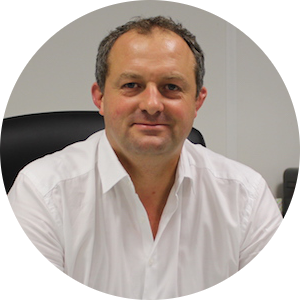 MANAGEMENT
Mr ACCAMBRAY David
Cell: +33 (0) 6 47 80 83 18
Email: david.accambray@steelyard-peson.com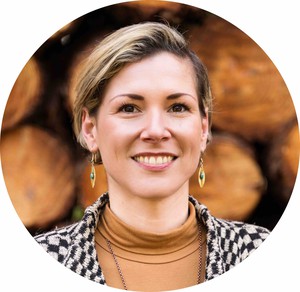 SALES DEPARTMENT
Mrs MEITE Jenny
Tel: +33 (0) 5 56 57 82 84
Email: commercial@steelyard-peson.com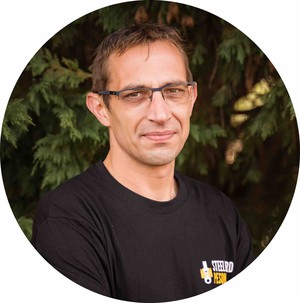 PRODUCTION DEPARTMENT
Mr GUILLAUME David
Tel: +33 (0) 5 56 57 82 84
Email: prod@steelyard-peson.com